Venue

ARIA POKER ROOM
ARIA Resort & Casino is home to one of the most popular poker destinations in all of Las Vegas.
Featured games include: No-Limit Hold'em, Omaha, Seven-Card Stud, Draw Games, and more
Spacious 24-table card room that offers live poker games in a wide range of limits
Technologically advanced tablet where you can customize and order menu items from various restaurants
Public tournaments held daily with registration beginning an hour-and-a-half before each event
State-of-the-art Bravo Player Rating System – a text message away from your seat at a table
For those new to the game, ARIA offers free poker lessons for beginners
ARIA Resort & Casino • 3730 S Las Vegas Blvd • Las Vegas, NV 89158
THE HOTTEST HOTEL IN VEGAS
ARIA Resort & Casino is the ultimate example of luxury on the Vegas Strip, serving up all of the best that poker capital of the world has to offer. The resort offers guests unparalleled accommodational comforts, numerous fine dining locations, expansive casino floor, technologically advanced rooms and suites, and lavish pool and spa.
Stay where the Poker Masters™ contenders play.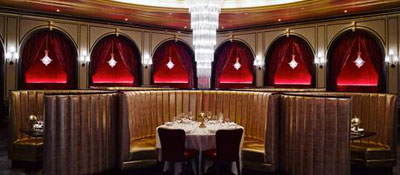 ARIA Resort & Casino's collection of dining options, led by the most renowned chefs, is the perfect complement to the Vegas experience.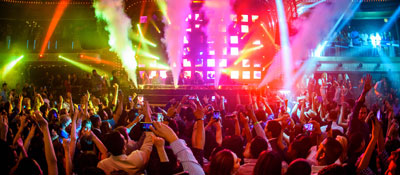 Hakkasan Group's JEWEL Nightclub is as inviting as it is evocative; an ambient delight that must be experienced to be appreciated.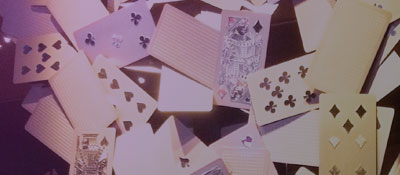 If you are an experienced player or just beginning your poker career, you will feel welcome and comfortable playing at ARIA's poker room.